Explore range of centre consoles, dual consoles, walk arounds and express cabin boats
Billfish
Enclosed Bridge
Open
Open Bridge
Sport Yachts
'Building a better boat every day' is the mantra of the Viking Yacht Company and that philosophy is why they are #1 in the world and industry leaders in the sportfishing category.
Viking prides itself on its renowned manufacturing capabilities. From the initial design to the finished product, Viking's highly-regarded reputation is rooted in the company's commitment to produce 90 percent of the boat in house.
The Viking Yacht Company is approaching its 6th decade in building luxury performance sport fishing and cruising yachts. Started by brothers Bob and Bill Healey in 1964 when they bought Peterson-Viking Builders, a small, struggling New Jersey builder of 37-foot, wooden sportfishing boats, Viking Yachts has grown to become a world leader in semi-custom fiberglass yacht production with over 4,000 Vikings delivered.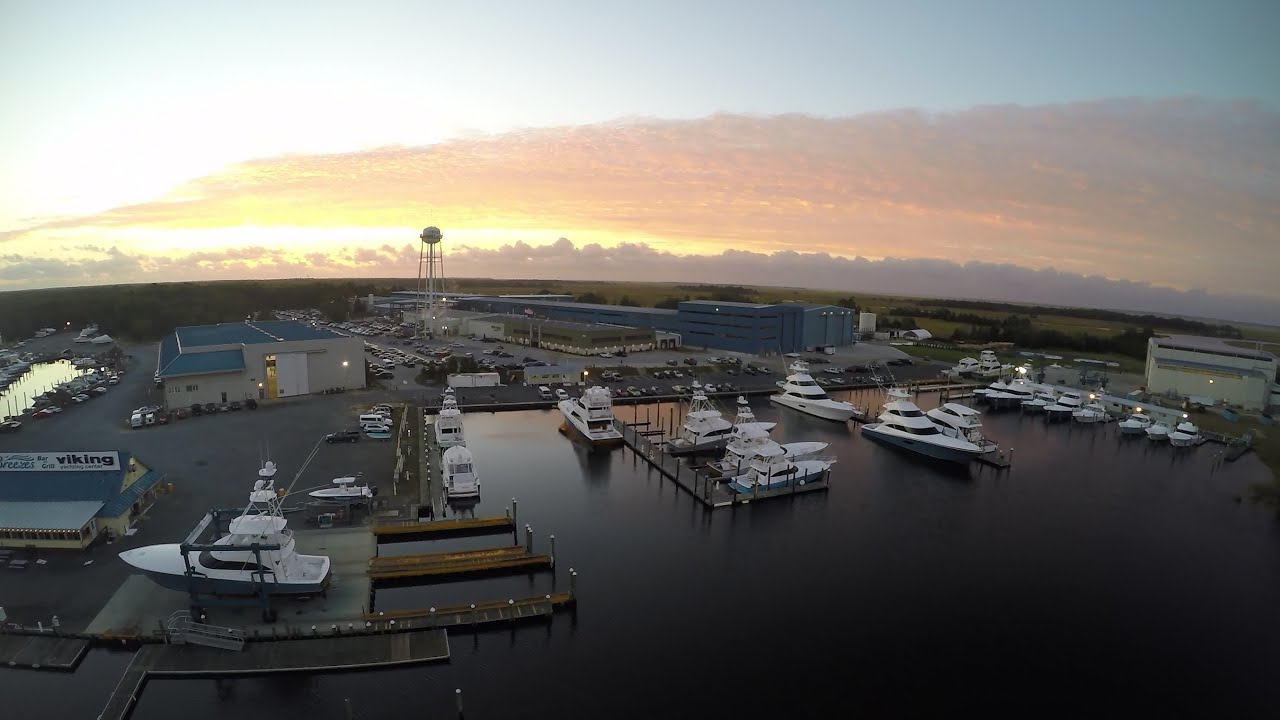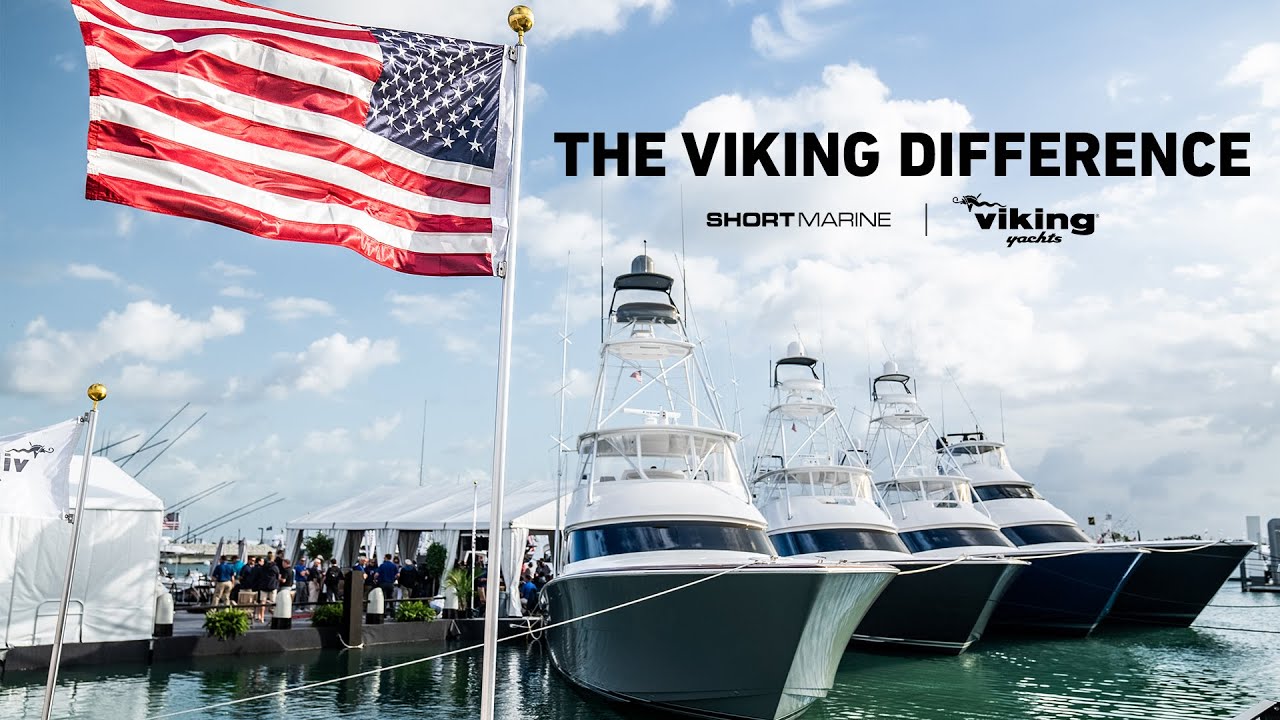 What Makes Viking different from other brands
Luxury & Performance
Building a better boat every day has been Viking's philosophy for over five decades, and this is why Viking leads the industry today in performance, innovation, engineering and luxury. And Viking will also lead tomorrow because its commitment to excellence is reflected in the "Viking Difference."
Family Business
Brothers Bill and Bob Healey founded the Viking Yacht Company in 1964 and it remains family owned and operated. Bill's son, Patrick J. Healey, is the CEO and President of the Viking Yacht Company. Both of Pat's sons, Justin and Sean Healey now are also working in the company and have been heavily involved in spearheading the launch of Valhalla Boatworks. Viking Yachts answers only to its unyielding commitment to build the finest boats money can buy.
Lead Not Follow
In the marine industry, Viking Yachts don't just raise the bar, they are the bar. Viking incorporates the best in design and performance to manufacture the finest semi-custom yachts in the world. From technical advancements like tank testing and designer touches like curved doorways and exquisite joinery, Vikings are the epitome of luxury and seagoing excellence.
"It's an amazing accomplishment for everyone at Viking to see this come to fruition. Valhalla Boatworks is a new chapter and a new milestone in the Viking Yacht Company's storied history."